We are people champions and enthusiasts
Talent Leaderboard™ Systems was founded by Michael Alexander in 2022 as a division of Sea Anchor Group, LLC. It is the business unit that focuses on Talent Optimization and personal and executive coaching. Through its affiliates, TBS uses licensed software and content from leaders in their respective space; The Predictive Index and Positive Intelligence. Michael formed Sea Anchor Group, LLC in 2018 as a consultancy to help investors and owners turn around underperforming companies and business units with the ability to transition them into growth mode; positioned to create more jobs and greater shareholder returns. Along with his business ventures, Michael continues to, and has served on, privately owned and not-for-profit boards with service on audit, governance and compensation committees. He has also presided over two not-for-profit entities. Prior to starting the Sea Anchor Group, Michael served as
Senior Vice President at JH Global, Vice President Sales and Marketing at Curtis Industries and various leadership roles at Club Car Ingersoll Rand from 1979 - 2012, where he retired as Director, Global Business Development.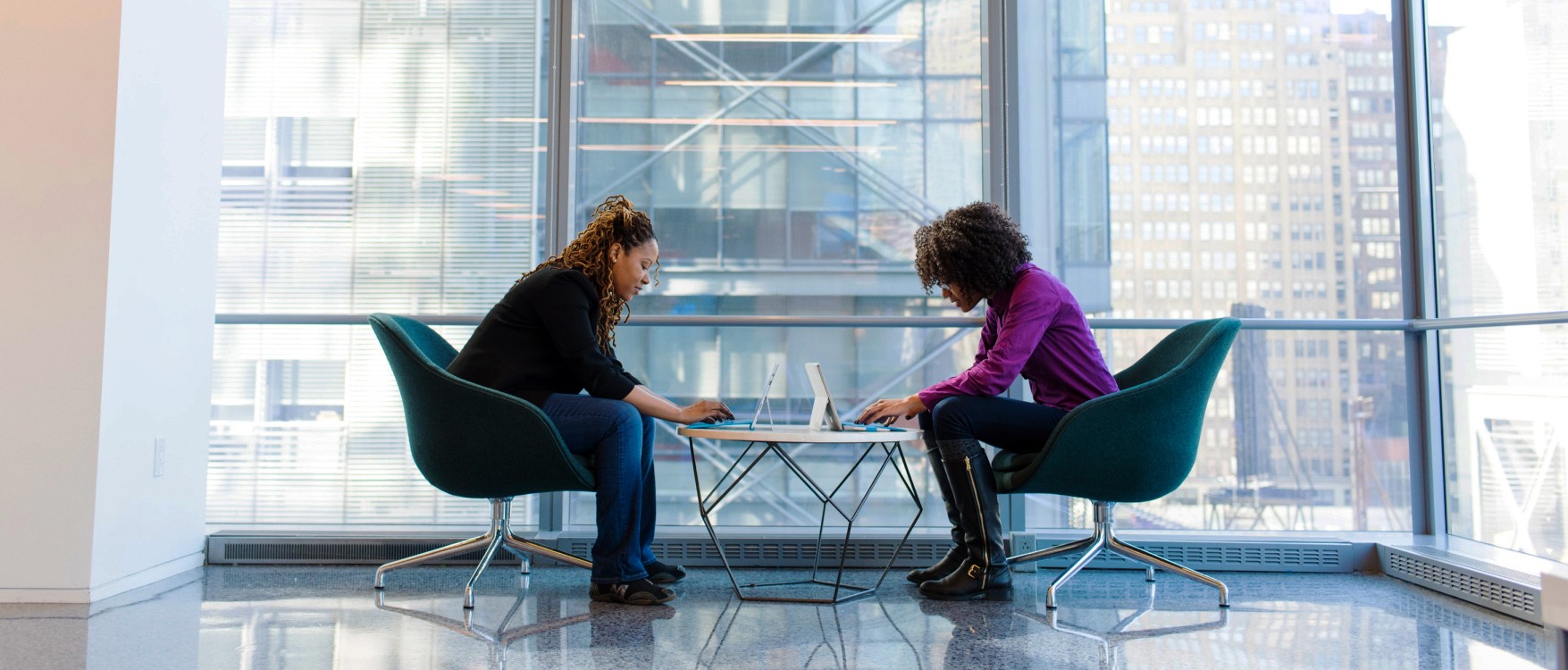 Purpose vision and mission
Purpose: Helping people have self trust to act on what they know so they can better implement actionable strategies that inspire their family, employees and friends to create a better world for all by improving culture and their personal means to accomplish the same.

Vision: We will be known as a leading team of consultants in Southwest Florida with a global reach to help people and companies achieve their dreams.

Mission: We focus everyday on helping people get to where they want to be using the best tools and SaaS products;

and by having regular powerful business and coaching conversations. We will continuously improve our knowledge base so we can become even more powerful thought leaders.
Years of global leadership experience
Board of Director Positions Held
Stay tuned as we add to our "Wall of Fame"